Sell old jewelry & Estate Buying
Top Buyer of Gold Jewelry, Diamonds & Watches
Tell us about what you're selling:
Sell your old jewelry to a trusted name in South Florida.
Do you have old jewelry that you're unsure of selling? Altier Rare Coins is one of the most reputable and top jewelry buyers in South Florida! We purchase all types of jewelry, ranging from watches, bracelets, necklaces, and rings. Whether its a gold piece, silver diamond, we will give you the best value for your items! Sell your old jewelry today.
When you deal with a name you can trust, you know you are getting the best price. We offer free quotes with no obligation to sell!
When it comes to jewelry buying, there are a few ways we determine the best price for your items. The first is the intrinsic value. We take a look at the value of the raw precious metals and gems to determine the value this way. The next is through the resale price of the item. If we see that resale value is higher than the intrinsic, you can receive more cash! Last would be the appraised value or how much it would cost to replace the item.
If you have any unwanted or old jewelry, visit Altier Rare Coins today. We will turn your jewelry into cash today!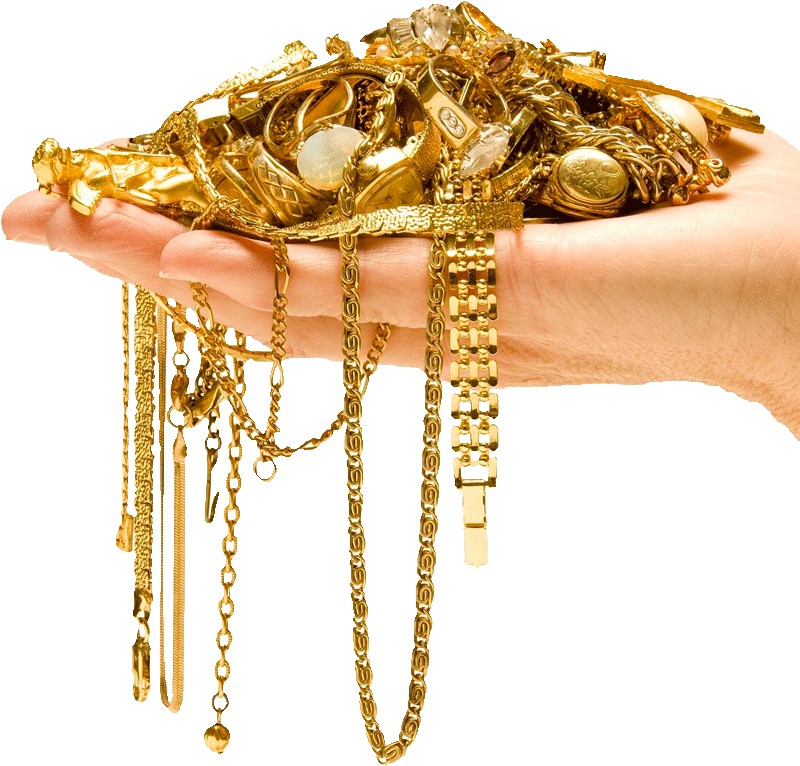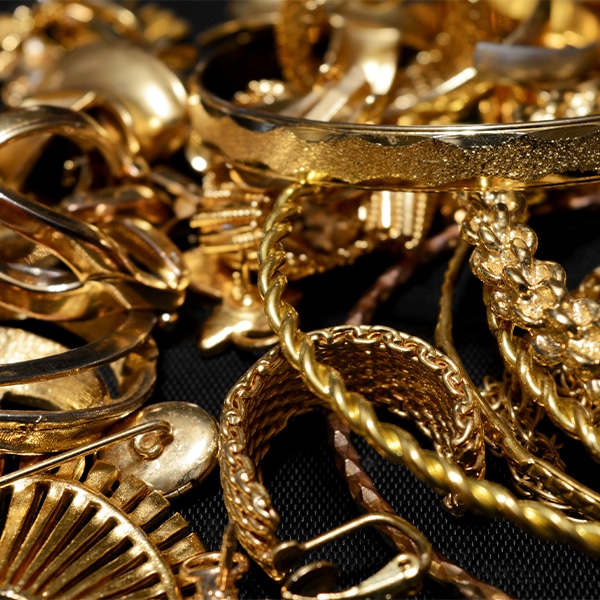 When it comes to estate buying, there isn't always one right option. With the experienced appraisers at Altier Rare Coins, we listen to your needs first. Our priority is to maximize the value of each item in your estate.
Don't toss anything before you talk to Altier Rare Coins!
We're not in the business of bargain hunting. Because of that, we give your estate the best price. After appraising your estate, we can provide you a value on the whole estate, a part of the estate, or individual items that we would like to buy from you!
Tell us about your jewelry
We'll give you the most for your jewelry